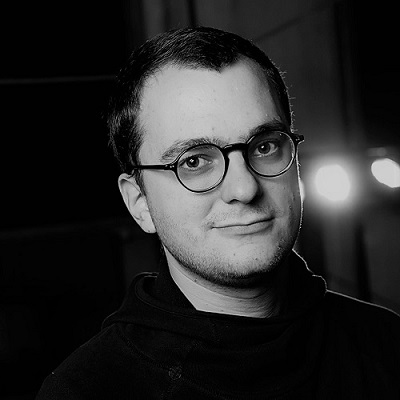 Nicolas Klimis
Development Manager, Ohme Studio

Nicolas Klimis is a cultural entrepreneur, engineer, arts producer and musician born in Brussels, Belgium. After graduating as a materials science engineer in Brussels in 2013, Nicolas left for London to pursue a master in arts administration and cultural policy at Goldsmiths, University of London. His profound passion for music has led him to work for the European Union Youth Orchestra (London), as a creative europe partnership coordinator and for BOZAR (Brussels), as a music producer. Since 2016, Nicolas co-founded Ohme, where he now serves as the development manager for Ohme Studio, for which he develops a strategy for the production company, finding new project opportunities, fundraising and following production.
Raoul Sommeillier
Development Manager, Ohme Academia
Raoul Sommeillier is an engineer, a cultural entrepreneur, a scientific researcher and an artist manager. His curriculum and career translate a deep desire to break the boundaries between disciplines and a strong need to combine his many interests in various fields. He holds a double master degree in engineering specialized in mechatronics, an advanced master in technological & industrial management and an upper secondary teaching certificate in engineering sciences. As a PhD candidate in science education specialized in didactics of applied sciences, his researches focus on higher education students' preconceptions and learning obstacles in scientific fields. He's also a teacher in electricity and electronics, an artist manager and an amateur musician. He's co-founder and development manager at Ohme, more specifically in charge of Ohme Academia, the pole entrusted with research, science sensibilization and education.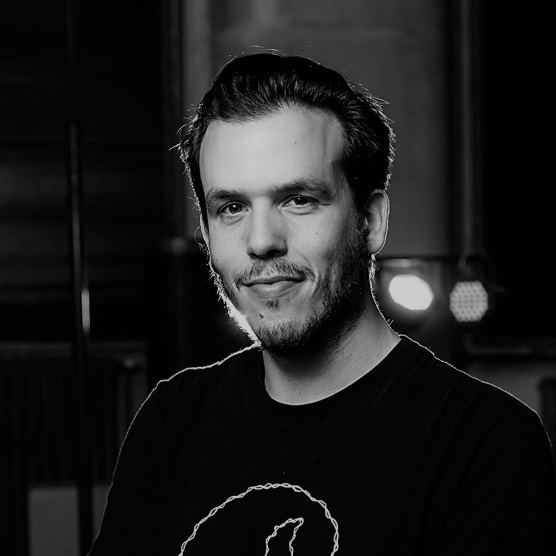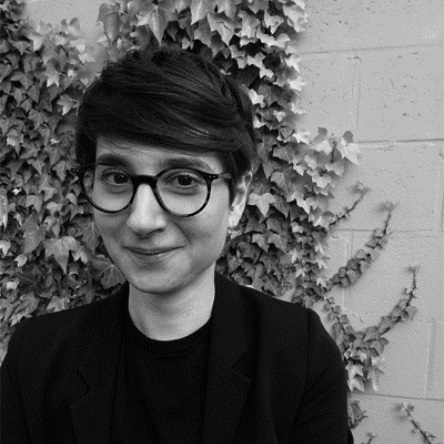 CAMILLA COLOMBO
Artistic Coordinator, Ohme Studio

With one foot in art production and curation, and one in European cultural policy, Camilla worked in Italy, UK, and Belgium. Always interested in hybridization and crossing of disciplines, Camilla served in art organisations of all sizes as well as with independent artists, focusing on multidisciplinary and multimedia productions. She is co-founder of Saloon Brussels, a network for women working in the art scenes as curators, artists or journalists, as well as in galleries, museums or universities. She also initiated Culture Solutions, an independent non-for-profit, bottom-up social innovation group contributing to the excellence of EU international cultural relations policies.
Gwen SAUVAGE
Associate Producer

Gwenaël Sauvage is a former business engineer graduated at the Solvay School of Economics and Management (Brussels) in 2017. He started his professional career as a strategy advisor for the Ecole polytechnique de Bruxelles, allowing him to strengthen his skills in data analysis, problem-solving and decision-making. After a two years mission, he joined the Ohme at the beginning of 2020 and fulfilled his will to work among a dynamic team in a field he believes in.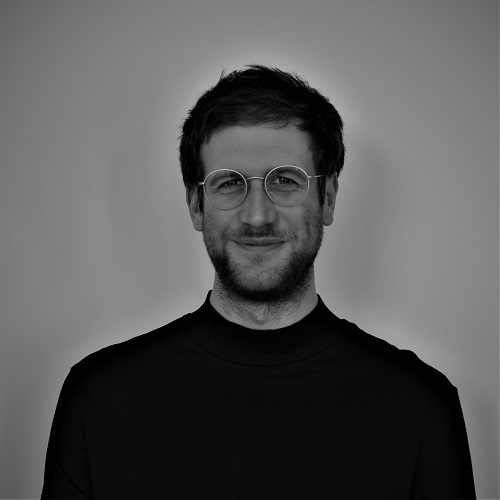 REMI GENON
Finance Manager